Viperman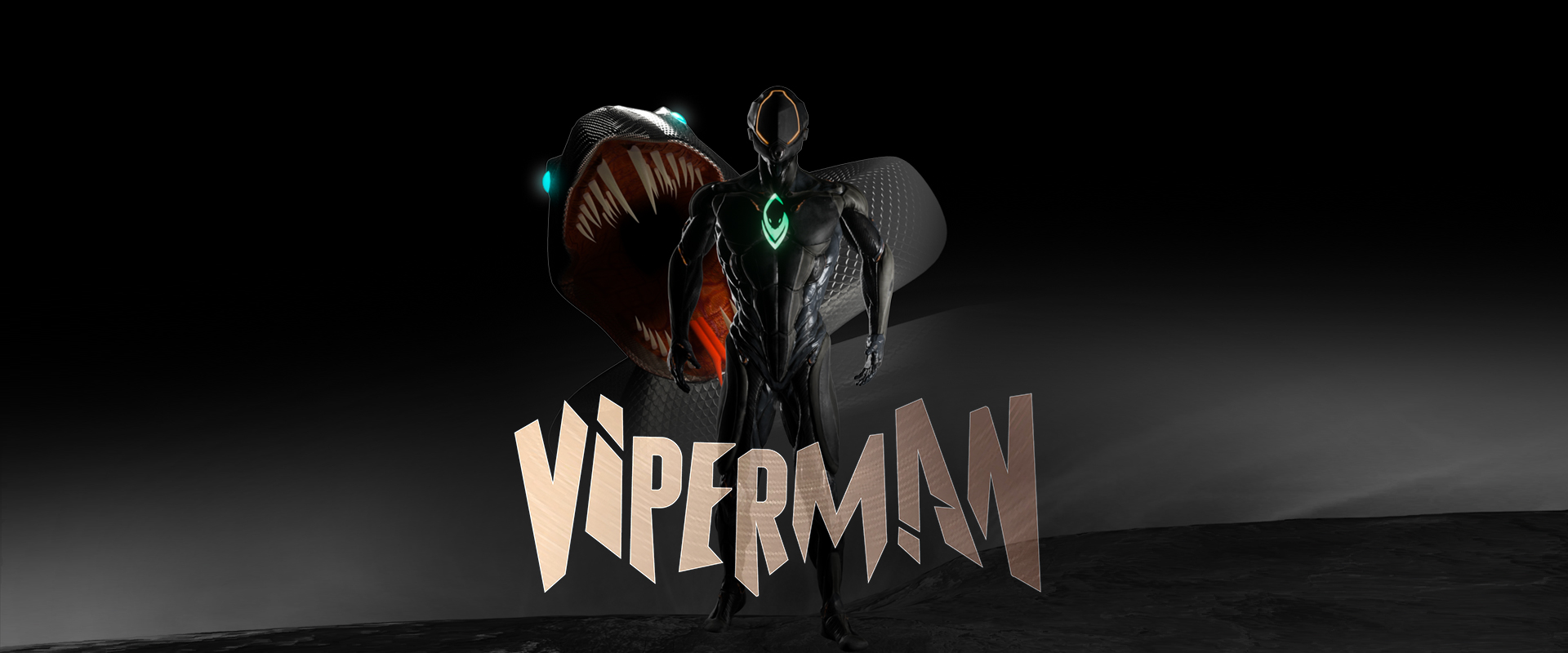 Viperman is the manifestation of our Sandviper brand.
He symbolizes the elemental force that can't be stopped.
He symbolizes a transcendence, the future of athletic brands.
He symbolizes THE NEXT MAJOR.
EPISODE 1 – THE ORIGINS OF VIPERMAN
"The Origins of Viperman" – the Sandvipers were an ancient species who were titans amongst the gods. Their power source came from the Viper Trinity which was said to be of alien origin. It was never seen or touched by a human, until now….
EPISODE 2 – VIIPERION
"Viiperion" – after merging with the Viper Trinity and becoming Viperman he is transported to the Sandviper home planet, Viiperion, and the origin of the Viper Trinity. The planet is dying and the trinity was forced to find a new planet and a new host, the one we now call Viperman.